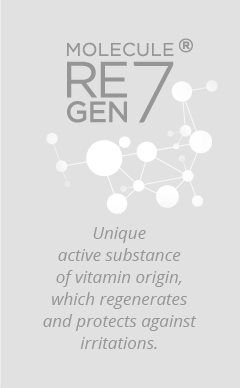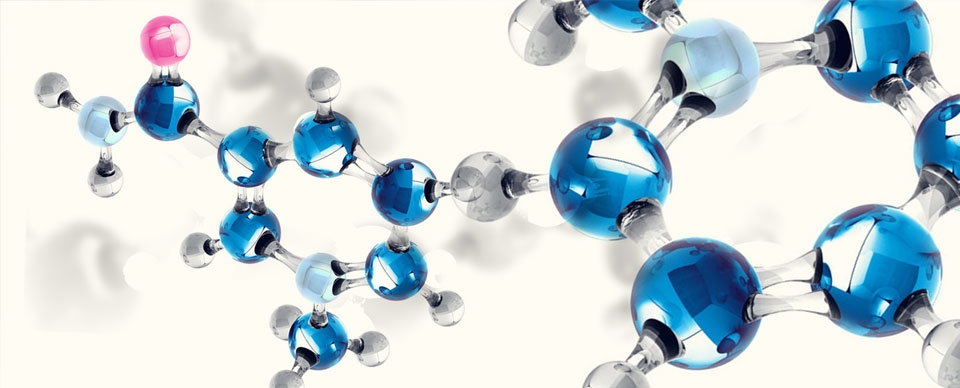 Discovery of scientists
Regen7 Molecule is a discovery resulting from several years of research works conducted by European scientists. It all goes back to the 90s, when chemists began their work on using selected pyridinium salts as possible therapeutic agents. Studies were conducted in cooperation with biochemists, microbiologists and clinicians. These works lead to unexpected discoveries, characterised by considerable cognitive and application significance. It was shown that the selected 3-substituted 1-methylpyridinium salts reveal incredibly interesting properties. Particular consideration was given to the activity of PP vitamin metabolite (currently known as Regen7 Molecule). This substance has been already known for years, however, its therapeutic function has never been tested before. Perseverance and harmonious cooperation between European scientists lead to a situation, where not only the mechanism underlying the activity of this compound was known, but also its therapeutic function was assessed during application dermatological tests. All in all, mutual efforts of researchers resulted in the establishment of PHARMENA Company, as well as in elaboration and marketing innovative products, based on Regen7 Molecule. Regen7 Molecule is a unique active, patent protected substance (patent owned by PHARMENA Company, P-330768; EP 1147086). This substance is present only in PHARMENA products.
Regen7 Molecule is a:
substance of vitamin origin – one of two basic PP(B3)vitamin metabolites
physiological substance – produced in the human body
natural substance – present in the brown alga Undaria Pinnatifida – Wakame extract
Properties
Regen7 Molecule is a unique active substance protecting against the occurrence of irritations and posing positive influence on the skin. Its properties have been confirmed in application studies (Pol. J. Pharmacol., 2003, 55, 109). This substance regenerates the skin and maintains the skin in good condition. It does not cause irritations and is well tolerated by the skin. Regen7 Molecule improves micro-circulation of the skin and strengthens hair follicles by improving its nourishment. It prolongs the hair life cycle during the anagen phase, and simultaneously reverses the hair follicle miniaturization process and prevents hair loss. It accelerates the anagen phase and stimulates the hair growth process. Regen7 molecule regulates the activity of sebaceous glands.
Use
Due to its properties, Regen7 molecule is characterised by a wide possible applications in specialist dermocosmetic products anticipated both for problematic skin (dermena
®
skin care), as well as for excessive hair / eyebrow / eyelash loss (
dermena® hair
care,
dermena® lash
care). The combination of Regen7 molecule with carefully selected, highest quality active ingredients enabled us to create a unique, patent protected lines of
dermena®
preparations.