dermenum® lash care line will take proper care of your eyelashes. Products included in this line ensure proper care, as they strengthen eyelashes and prevent eyelash loss. Active ingredients in the preparation make the eyelashes look longer, more dense and stronger.

weak, thinned eyelashes and eyebrows, loss of eyelashes and eyebrows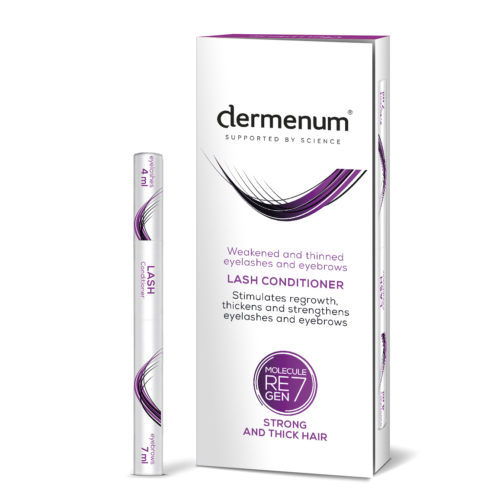 prevents lashes and eyebrows from falling out

stimulates the growth of eyelashes and eyebrows
caring and strengthening lash make-up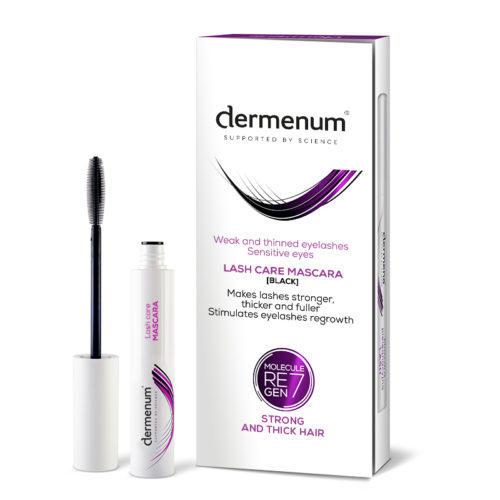 makes lashes stronger, thicker and fuller

prevents the loss of eyelashes and stimulates their growth
ATTRACT ATTENTION WITH YOUR EYES!